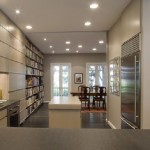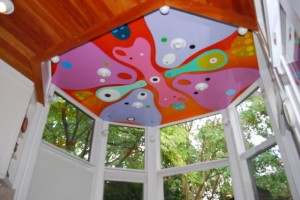 Over the past fifteen years the Kostaris Construction Company has completed three major projects in our home.  Each project has been meticulously planned, costed, and built. Each project came in on time and within budget.  We couldn't be more pleased.
Among the requirements for the different projects were  significant demolition, the raising of steel support beams and detailed work with special attention to matching stairways, woods and stains.  At each stage Kostaris Construction was professional, diligent, and consultative.  All the work done by sub-contractors was well-timed to prevent construction delays and monitored by Angelo Kostaris. Everyone on site worked safely and took care to protect our existing home.
We enjoyed the collaborative process of working Kostaris Construction.  Each project has been from the start and continues to be a joy to our family.  We recommend Angelo Kostaris for his professional knowledge, high artisan quality of workmanship, and forthright business policies.
– Mike and Mical Schneider, Washington DC